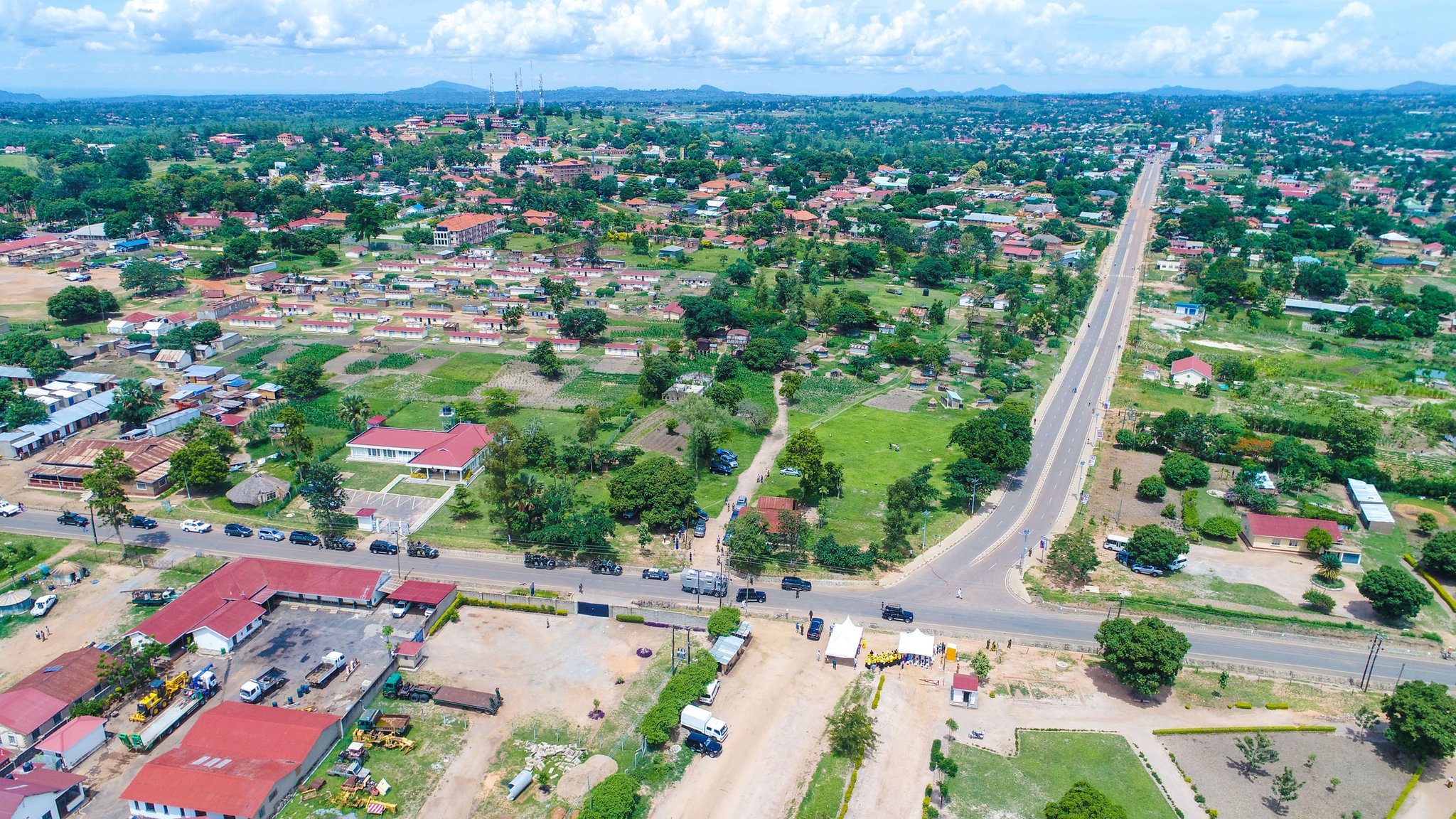 Vision
A Vibrant, Inclusive and Adaptable City: The Hub of Trade and Commerce.
Mission
To Improve the Livelihoods of the Population through Provision of Holistic, Quality and Accessible Socio- Economic Services.
Core Values
Customer care
Integrity
Partnership
Transparency & Accountability
Professionalism
Our Historical Background
Arua City is one of the newest cities established by Parliament of Uganda on 28th April 2020 as a Regional City for West Nile sub region, and became operational on 1st July 2020. It lies in the North Western Corner of Uganda between latitude 030 10'N and 300 50'N and longitude 300 30'E and 310 30'E. It is bordered by the Democratic Republic of Congo on the west, Maracha District in the North, Terego District in the East, Arua District and Madi Okollo District on the South and South East respectively.
Arua City is 75km from South Sudan to the North. Arua City headquarter is 520 Km north of Kampala, Uganda's capital city. Located at the confluence of a trade route between Uganda, South Sudan and the Democratic Republic of Congo, Arua City is a hub of trade and commerce with vast investment and tourism opportunities.
Arua City traces its origins right to the beginnings of West Nile as a region. The region had been part of King Leopold II's Congo Free State. It had been leased to him by the British in 1894 and passed back to Anglo-Egyptian Sudan after his death in December 1909.
Chauncy Stigand, a British Colonial Official of the Equatoria Province advised that West Nile, the southern part of the enclave, be handed over to the administration of the Uganda Protectorate. And thus, the protectorate government set up their administrative center in Arua.
In 1939 R. Thomson declared Arua Township as Town Board and later in 1974 the leadership of President Idi Amin Dada declared Arua as a Municipality.
In April 2020, His Excellency Yoweri Kaguta Museveni the President of the Republic of Uganda elevated Arua Municipality to a City Status where the former Ayivu County (comprising of 7 Sub Counties of Manibe, Pajulu, Dadamu, Oluko, Aroi, Adumi, Ayivuni) in Arua District was annexed to form Ayivu Division in Arua City.
With the creation of the City, the administrative jurisdiction increased from 10.5 SqKm of the former Arua Municipal Council (which comprised of Arua Hill Division and River Oli Division) to 413.7 Sqkm.